Our Melee Represents Outstanding Value For Money

Why Use Recycled Natural Melee Diamonds?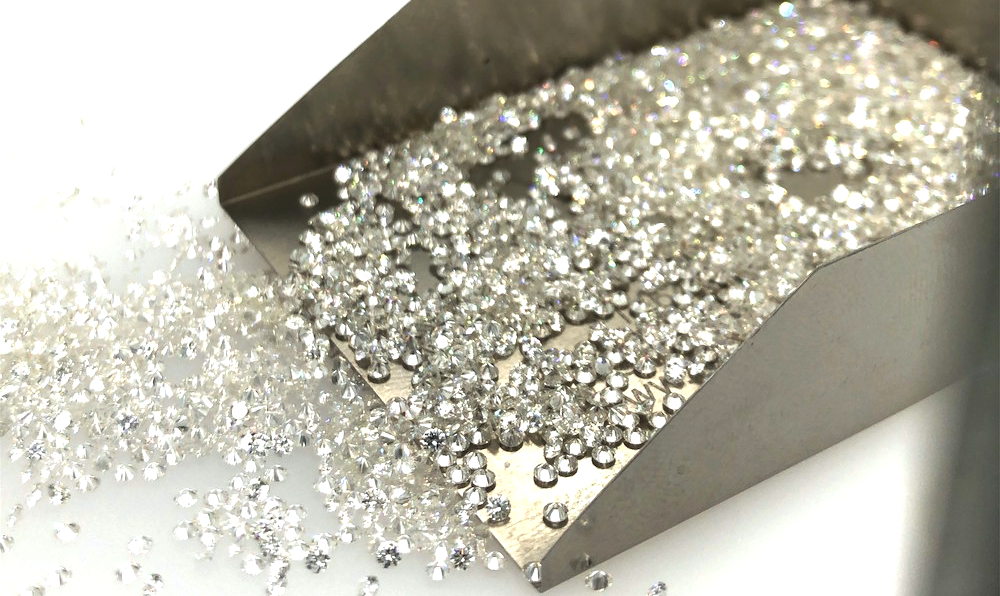 Maximize your profits by choosing recycled melee diamonds from our deep, always in-stock inventory. Our diamonds are competitively priced with overnight delivery and are perfect for any jewelry production, custom job, or repair need. To ensure the quality and consistency of our goods, we recut our recycled diamonds to restore manufactured quality to excellent makes. We stand by our product and to ensure for our customers that we're 100% natural diamonds, we check everything using the De Beer's Synth Detect several times before redistributing both to our customers and during returns. Take the first step towards increasing your margins and building a more sustainable business by browsing our inventory of recycled melee diamonds today.